OUTREACH/EVENTS
Walk Against Family Violence
GLSC-DLC's walk against Family Violence on 10/28/2022. Thank you to those who showed support by honking their horns and waving! 
#WeStandAgainstFamilyViolence
#WalkAgainstFamilyViolence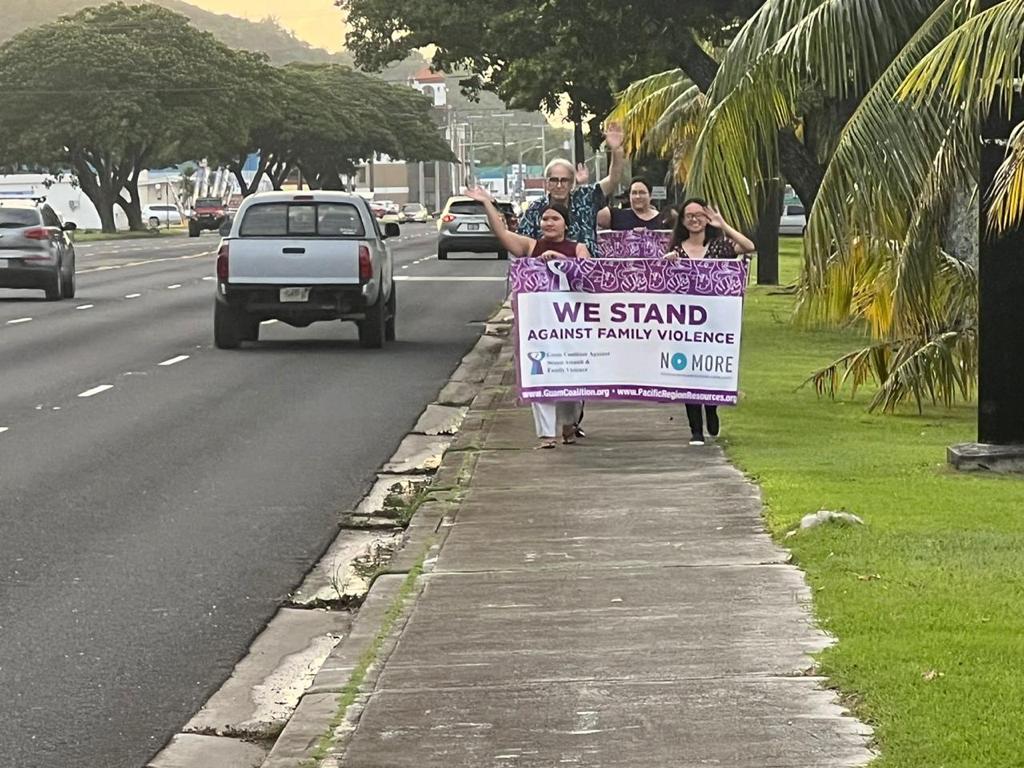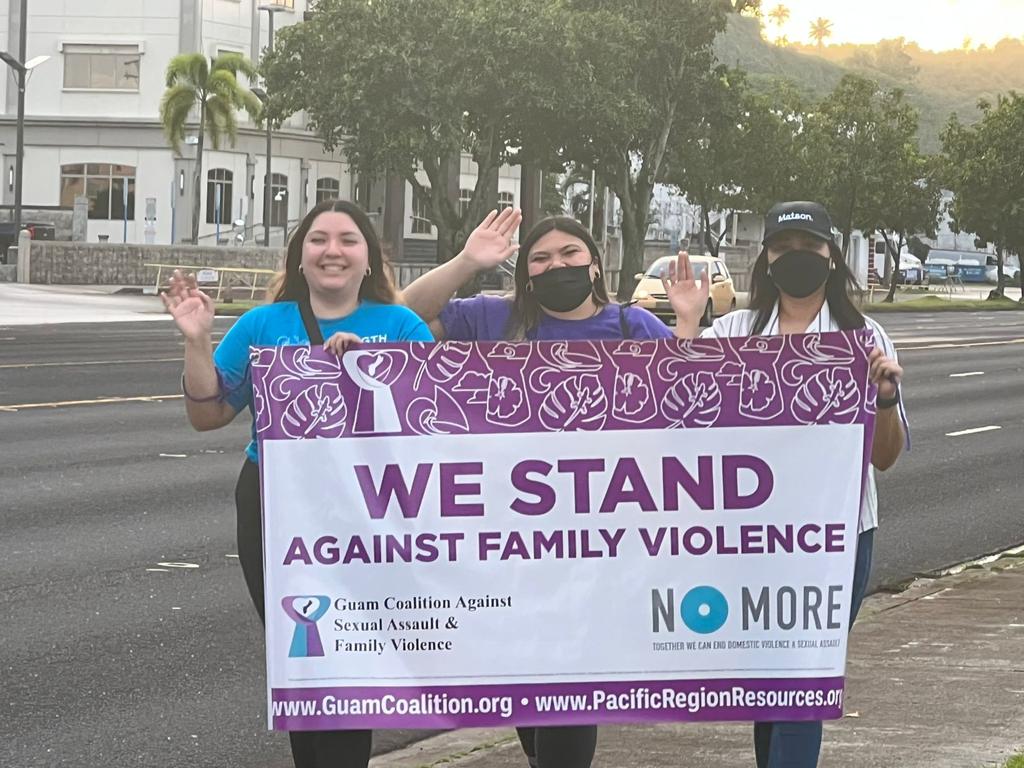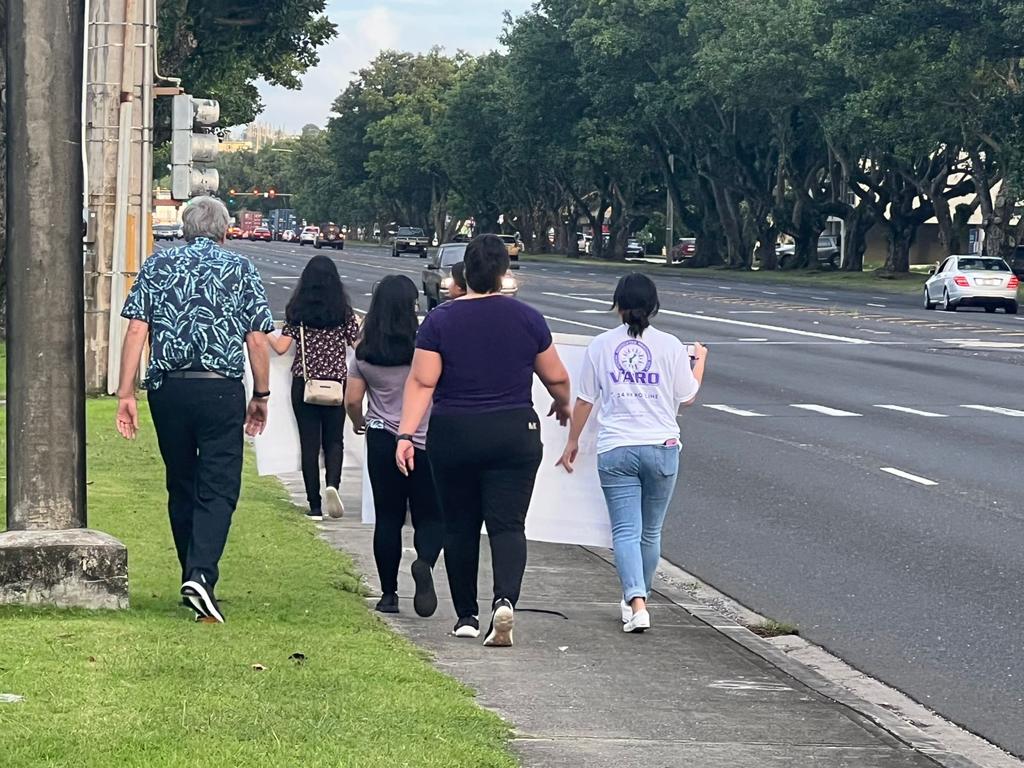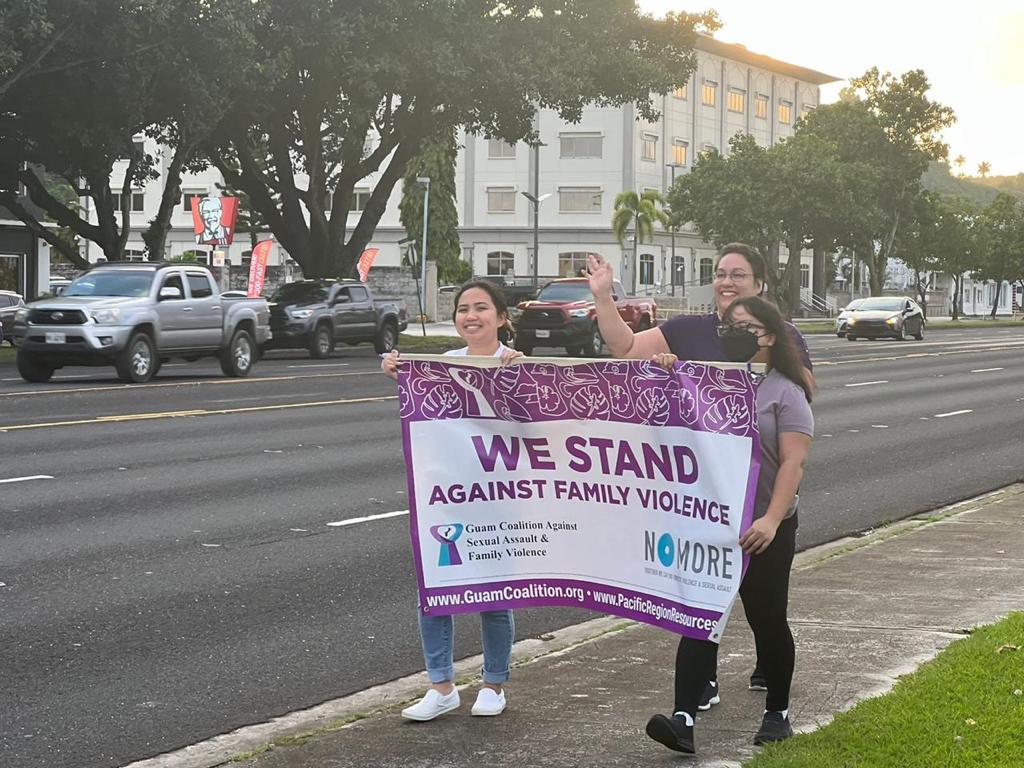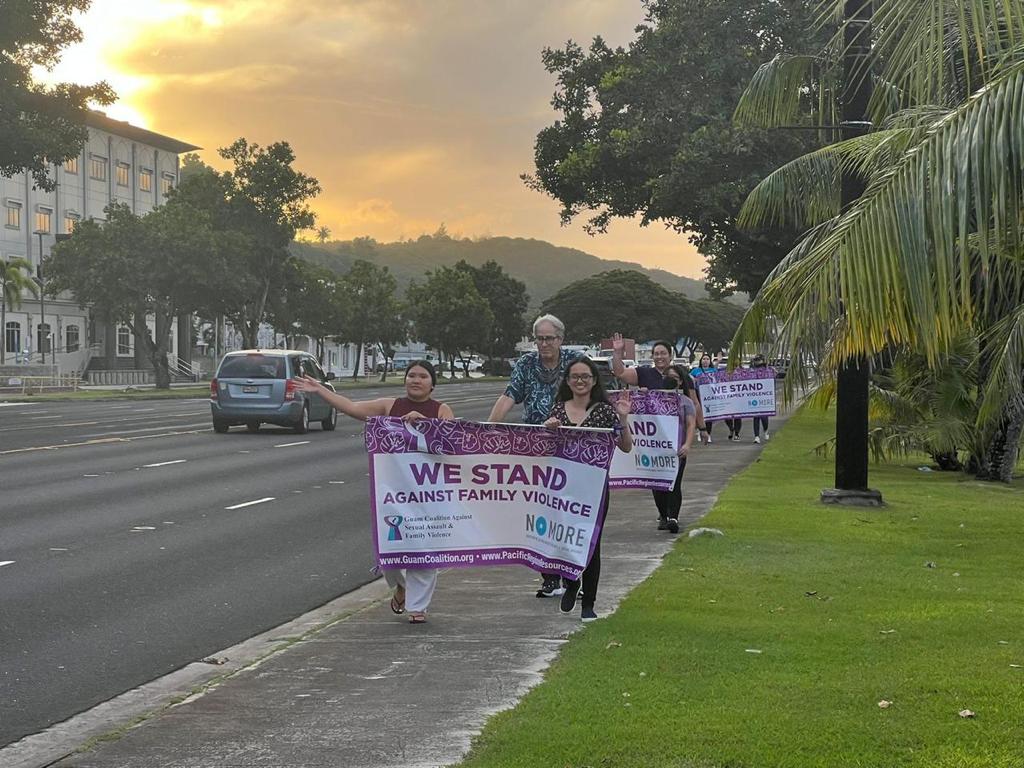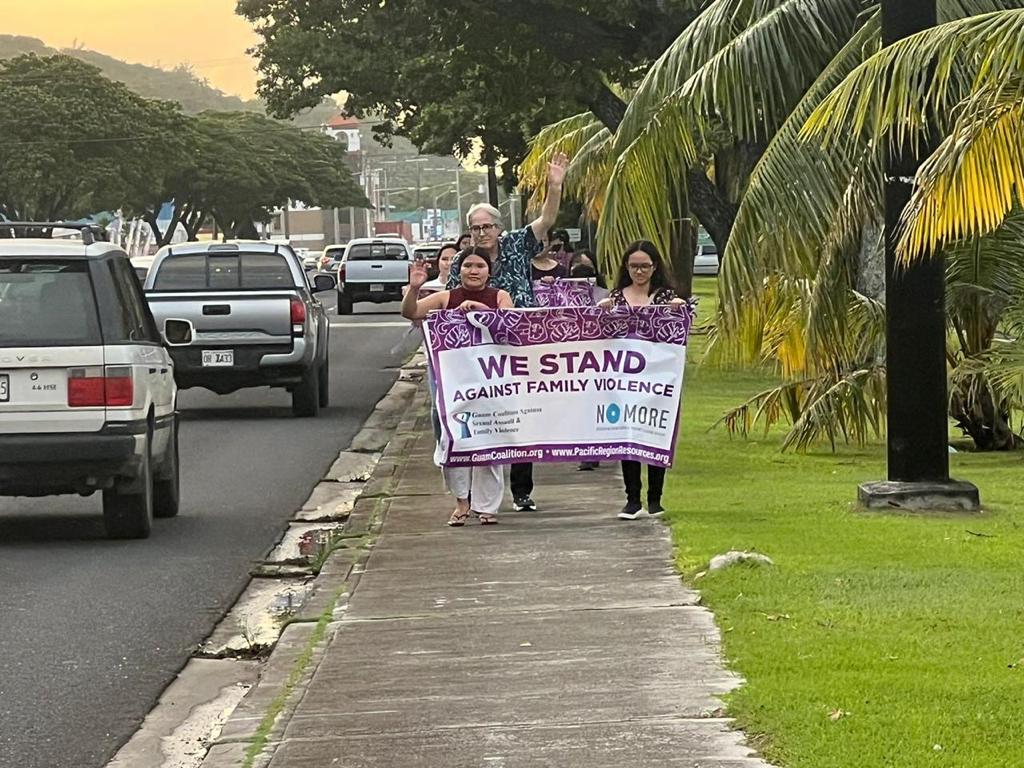 VOTING
If you believe that your right to vote has been violated, you may file a complaint with the Guam Election Commission at 671-477-9791. If you have difficulty accessing your polling site or have questions about your voting rights contact our office at 671-477-9811.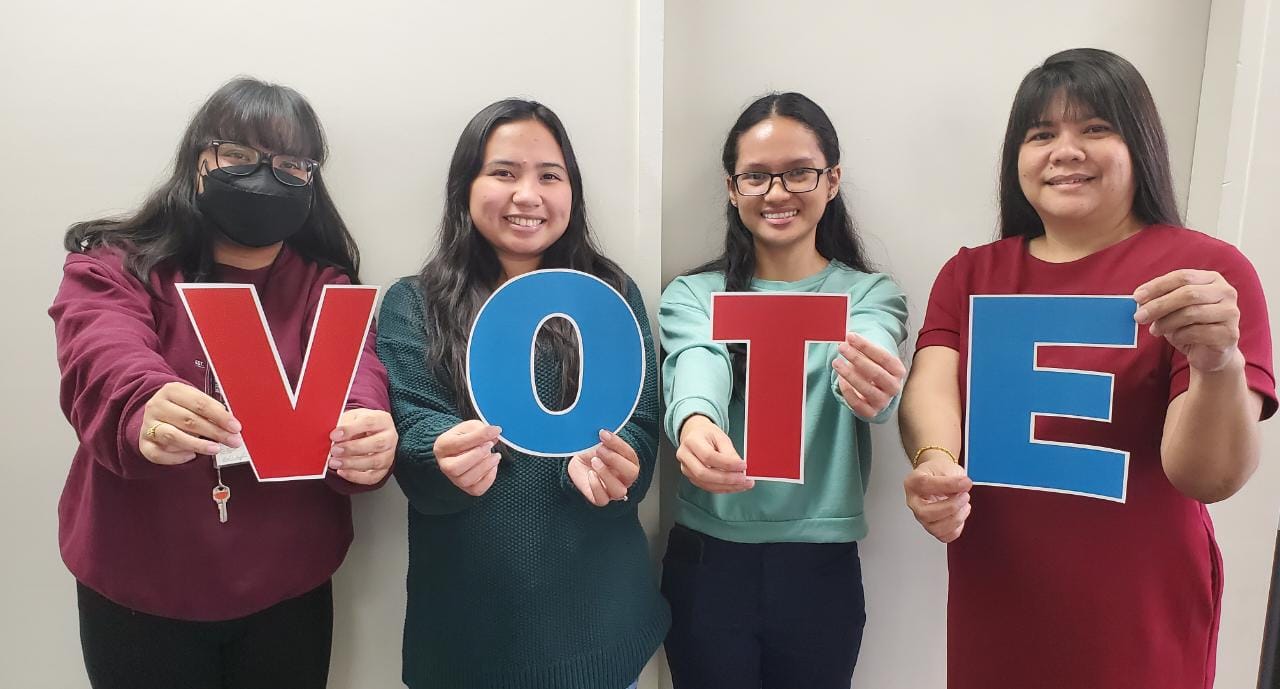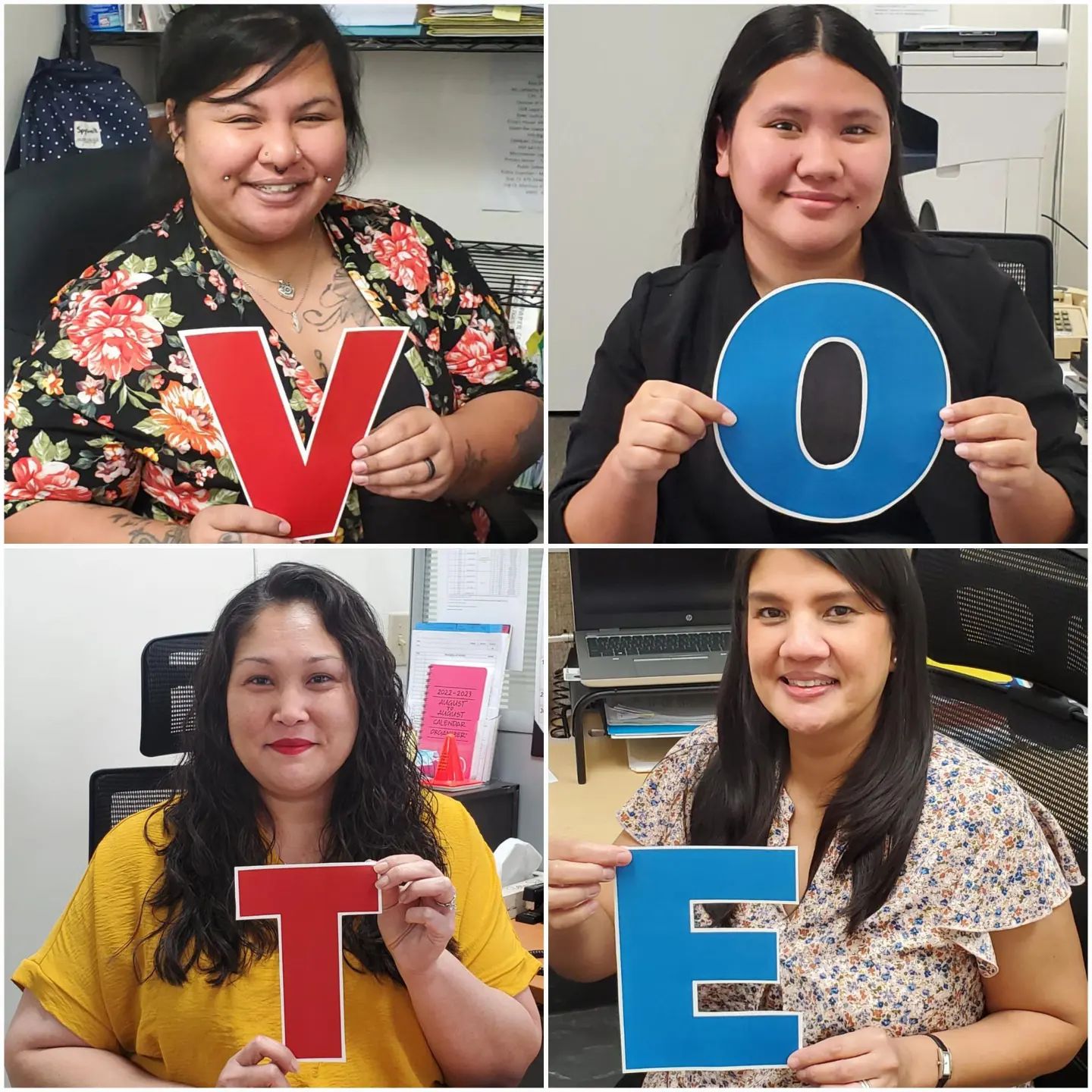 #VaccinesWork
Have a disability and need help getting vaccinated or boosted? We can help! Call 311, and press option 2.
 


People with disabilities have the right to get COVID-19 vaccine and booster shots. If you want a vaccine and have been unable to get one, call 311, option 2. Watch this video to learn more!


PUBLIC INPUT SESSION ON THE PROTECTION AND ADVOCACY (P&A) PROPOSED GOALS AND OBJECTIVES FOR FISCAL YEAR 2023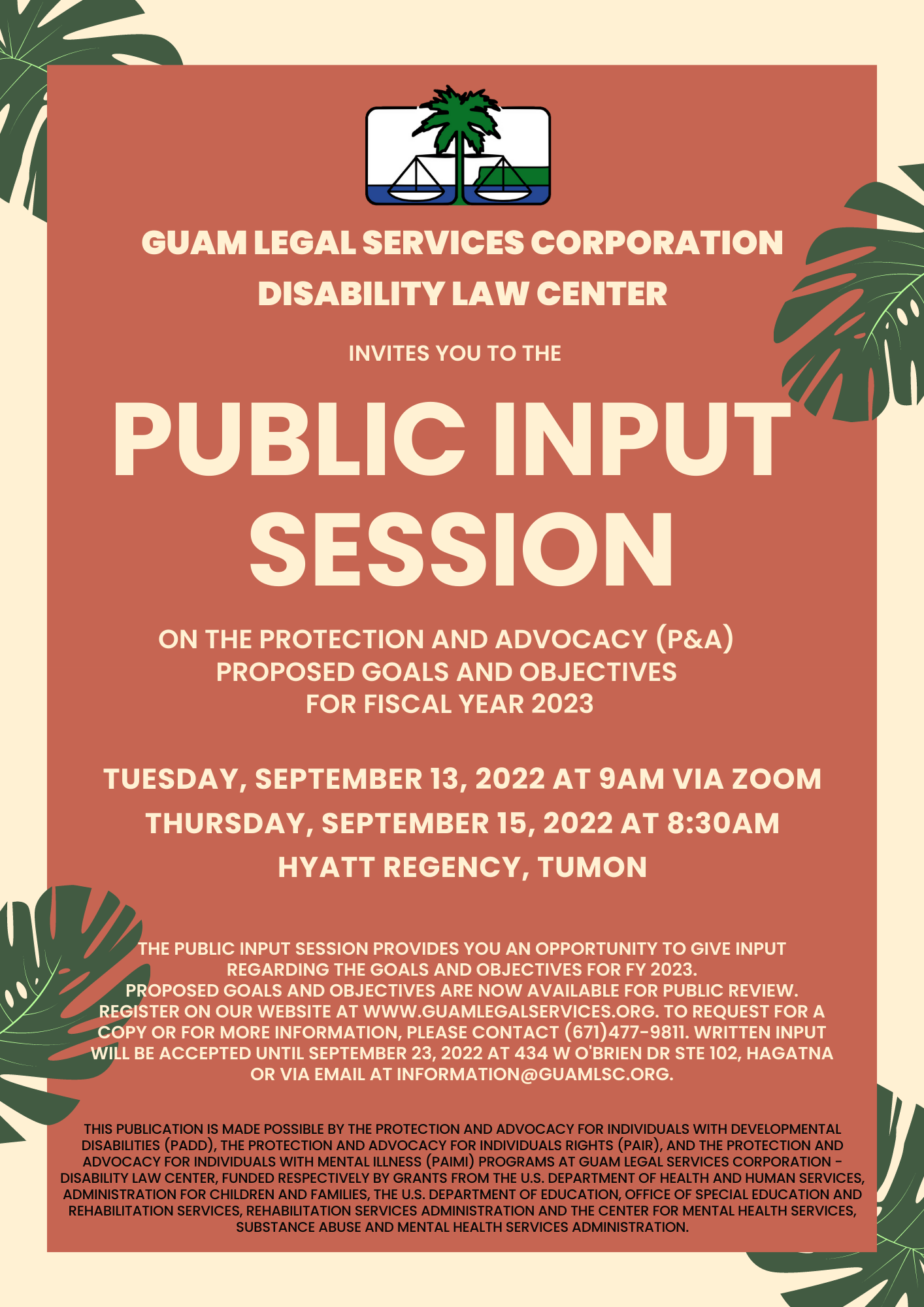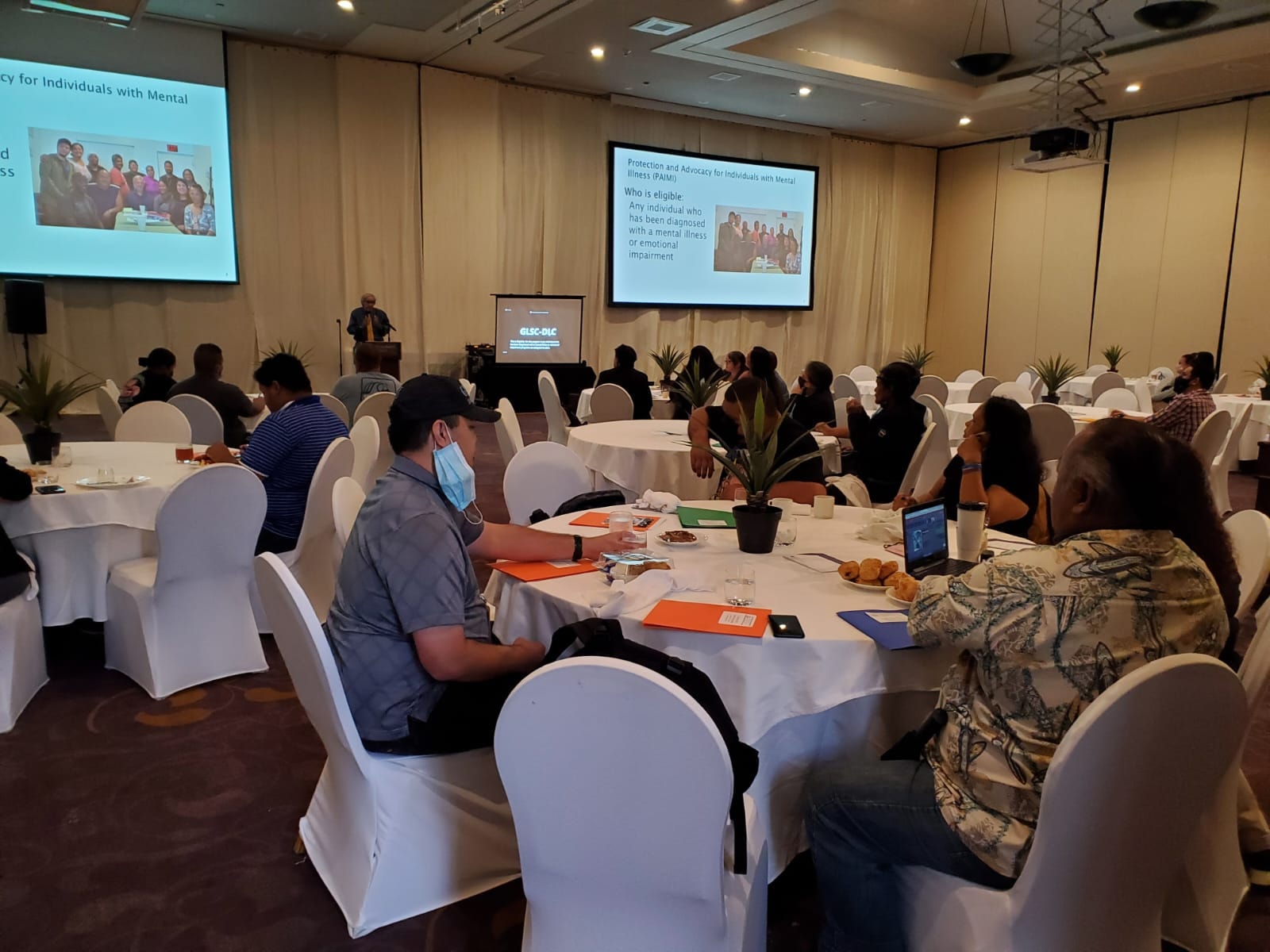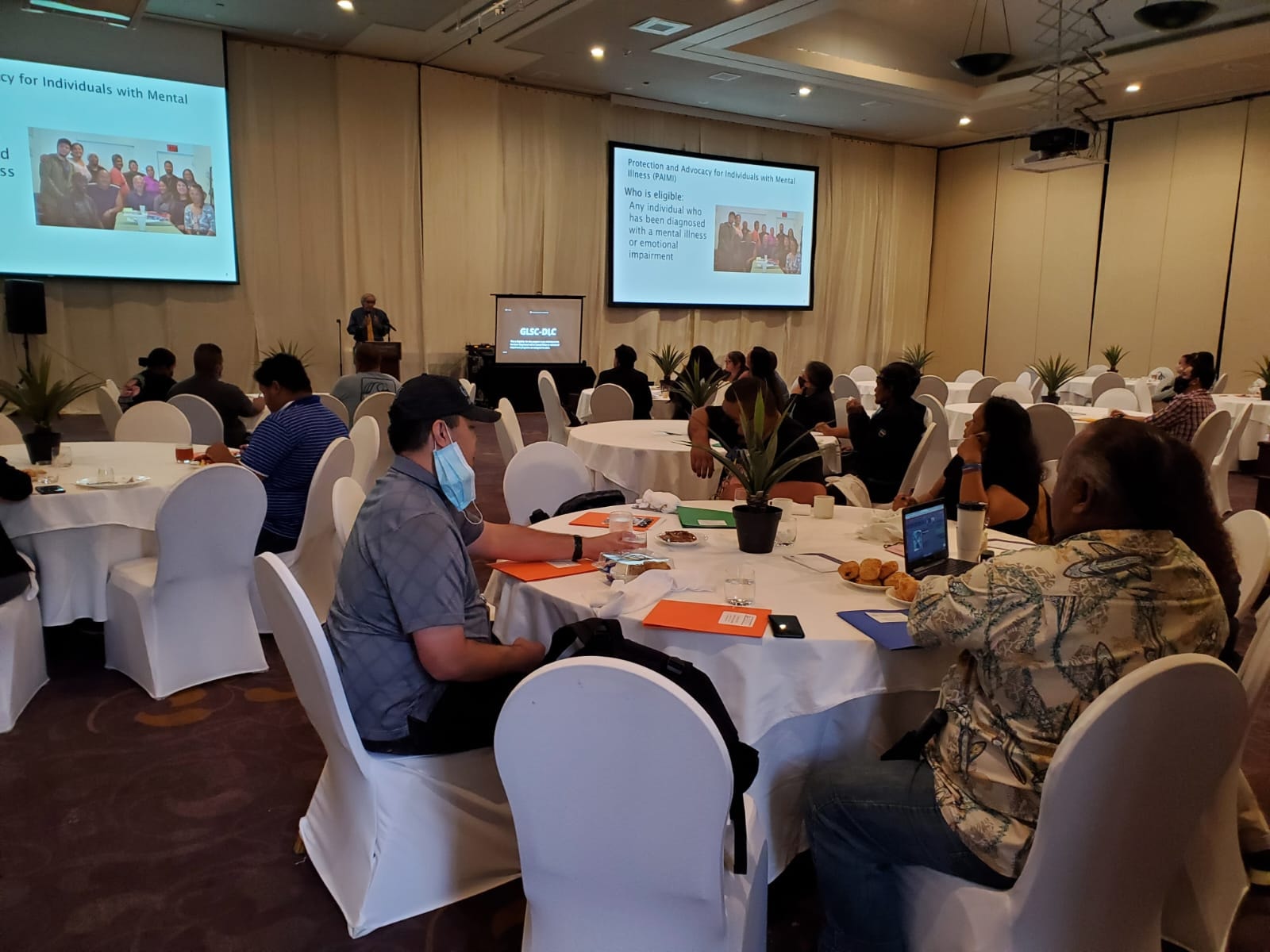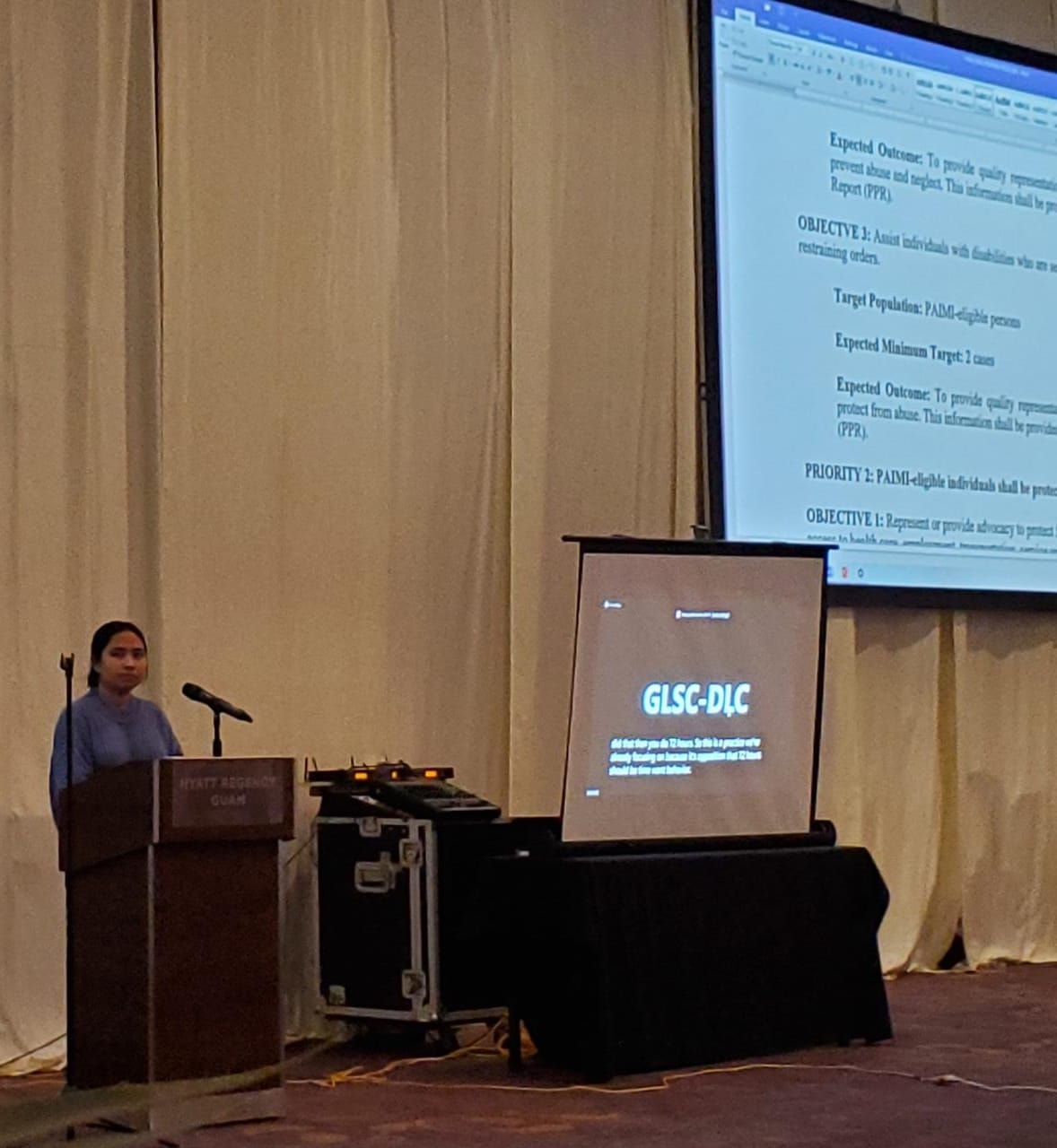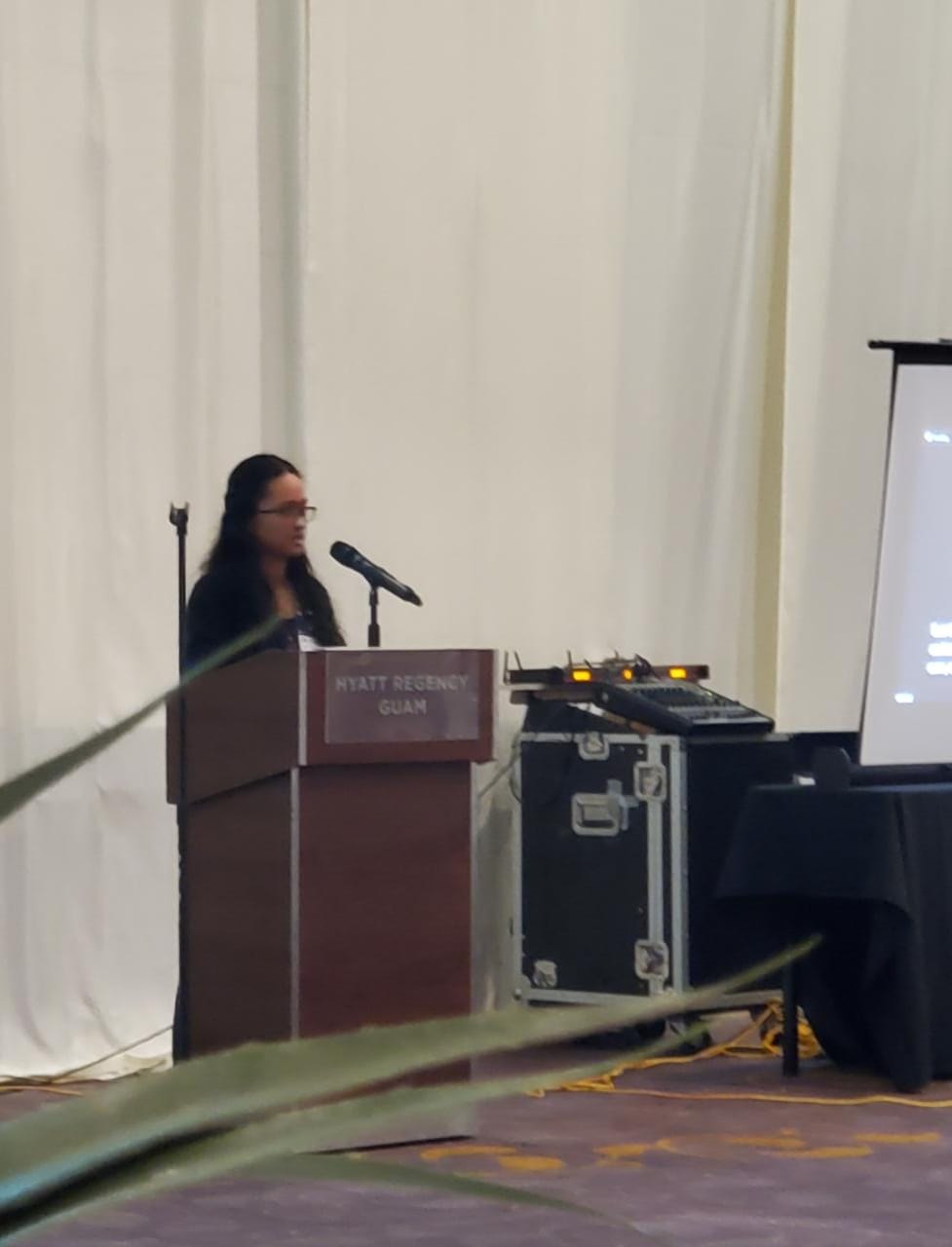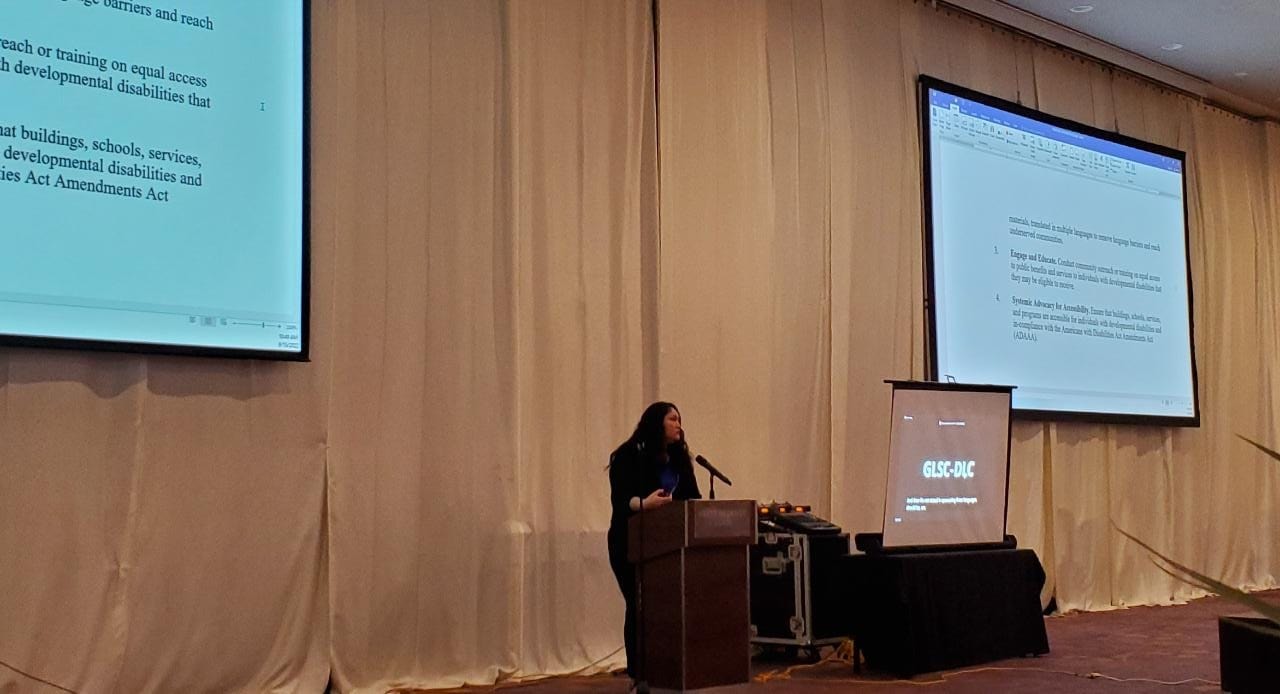 GSAT Fair at Agana Shopping Center 
Passport to Services Outreach
Thank you everyone for joining us at the Passport to Services outreach on April 22, 2022.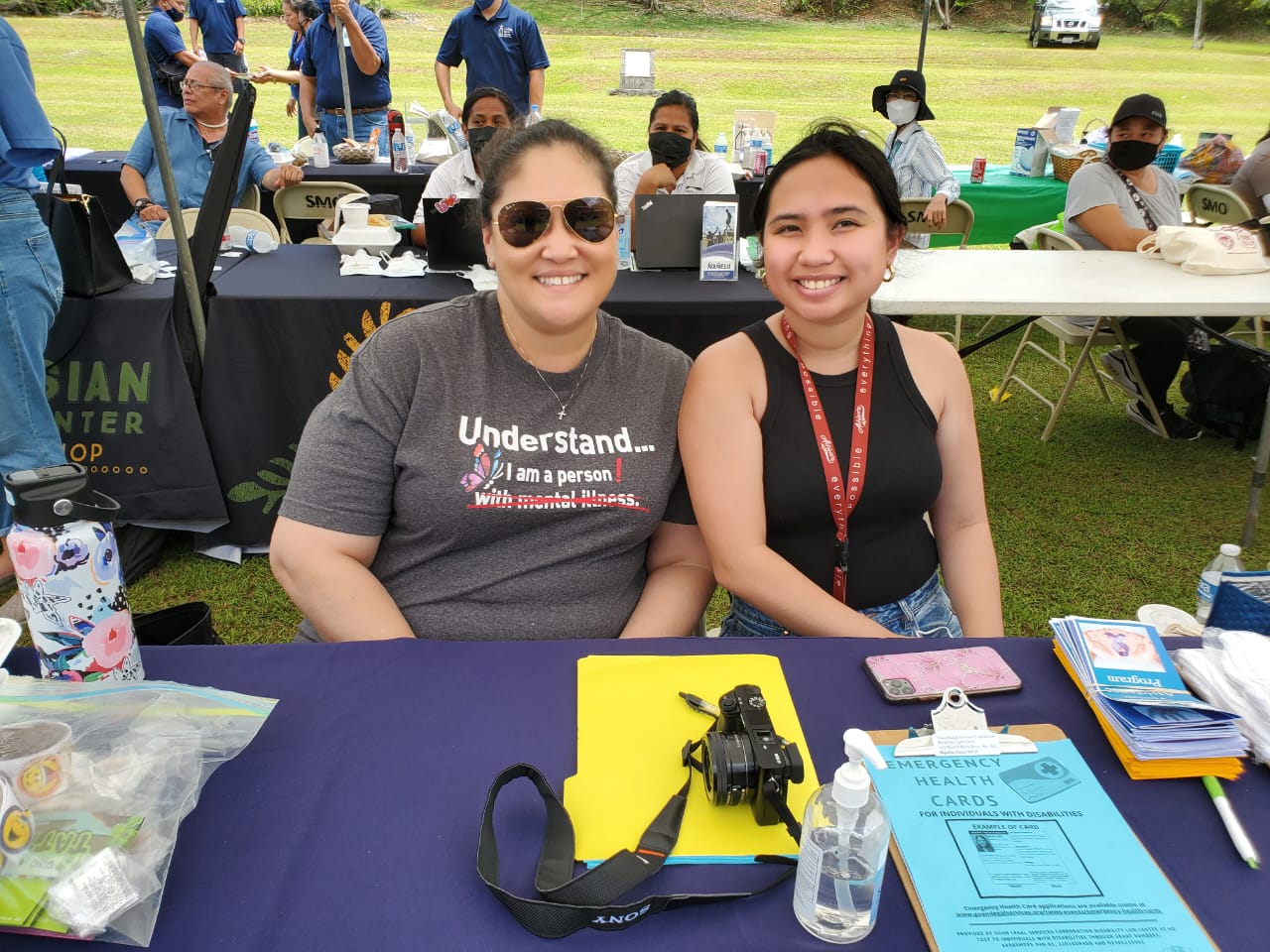 Worlds Imagine
Imagine a World of "I CAN'S" during Developmental Disabilities Awareness Month - where anything and everything is possible.
#DDawareness2022 #DDAM2022 #WorldsImagined

 
Please get vaccinated...
April is Sexual Assault Awareness Month 
On Fridays, Guam Legal Services Corporation-Disability Law Center has committed to wear blue or teal colors to show our support for survivors of sexual assault during the month of April.
#SAAM #SAAM2021 #SexualAssaultAwarenessMonth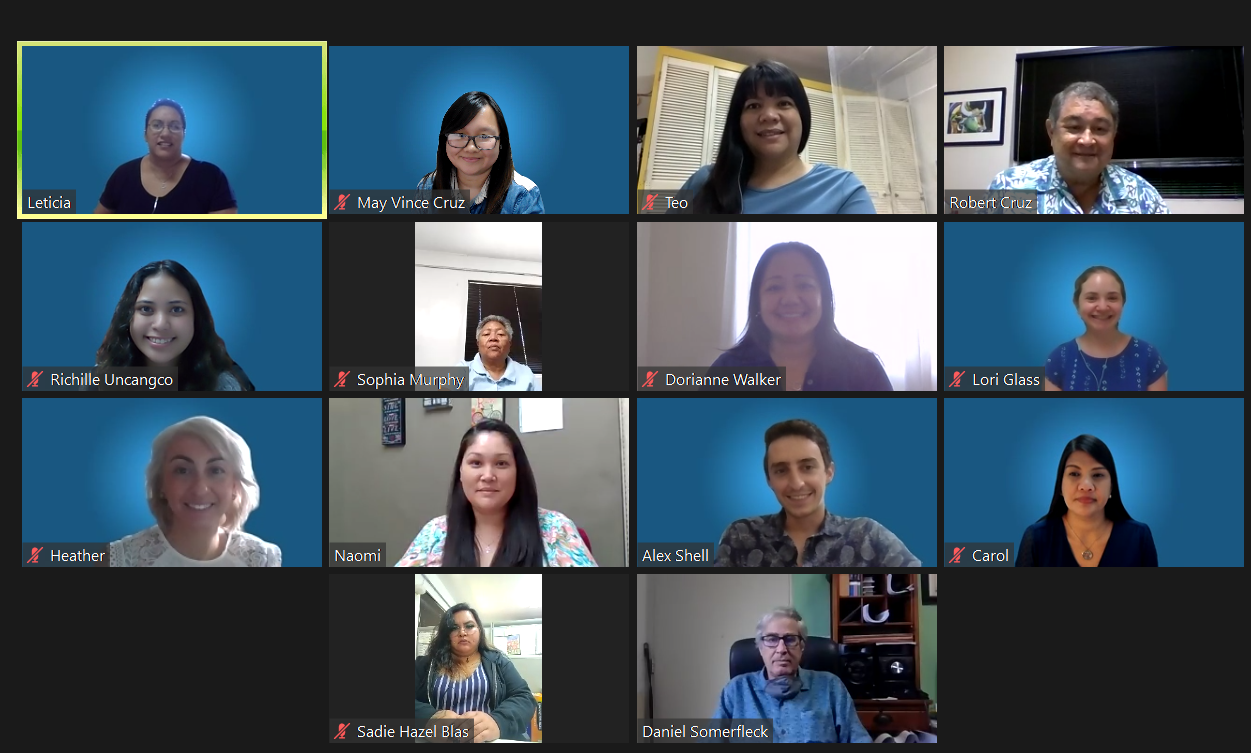 27TH ANNUAL GUAM SYSTEM FOR ASSISTIVE TECHNOLOGY CONFERENCE

RECORDINGS
UOG CEDDERS: 27th Annual Conference Part I
UOG CEDDERS: 27th Annual Conference Part II
UOG CEDDERS: 27th Annual Conference Part III