OUTREACH/EVENTS
WALK AGAINTS FAMILY VIOLENCE, SEXUAL ASSAULT, AND STALKING


ATTENTION PARENTS!

disABILITY AT WORK Conference


Public Input Session for FY 2024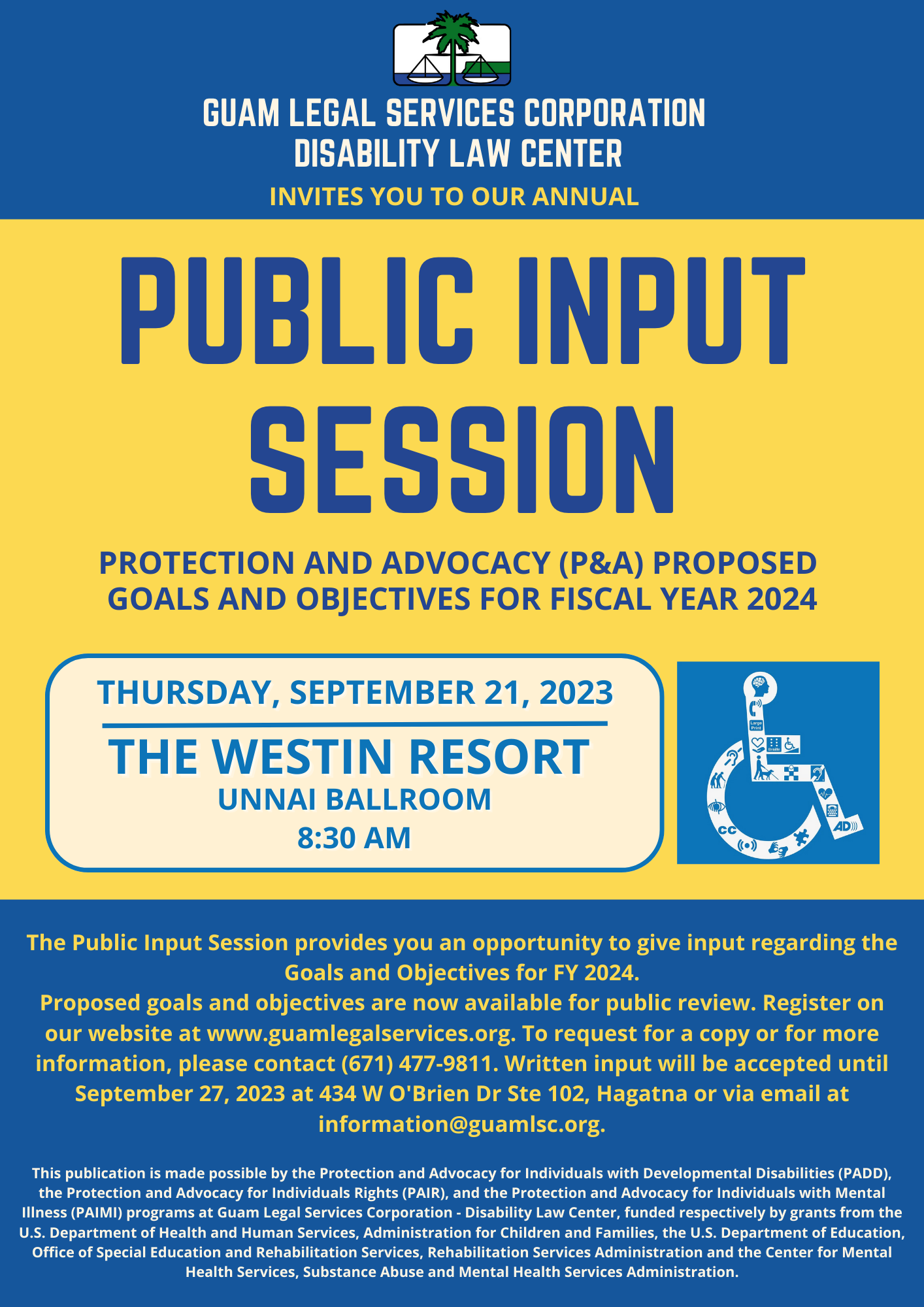 Guam Bar Officers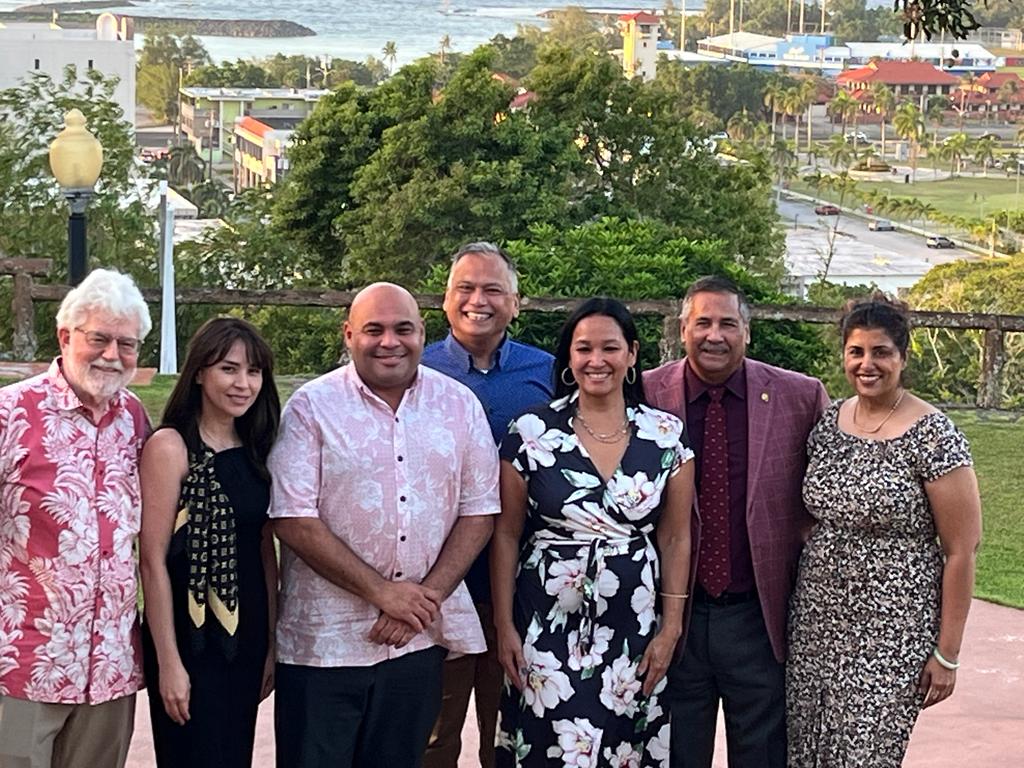 Passport to Services Event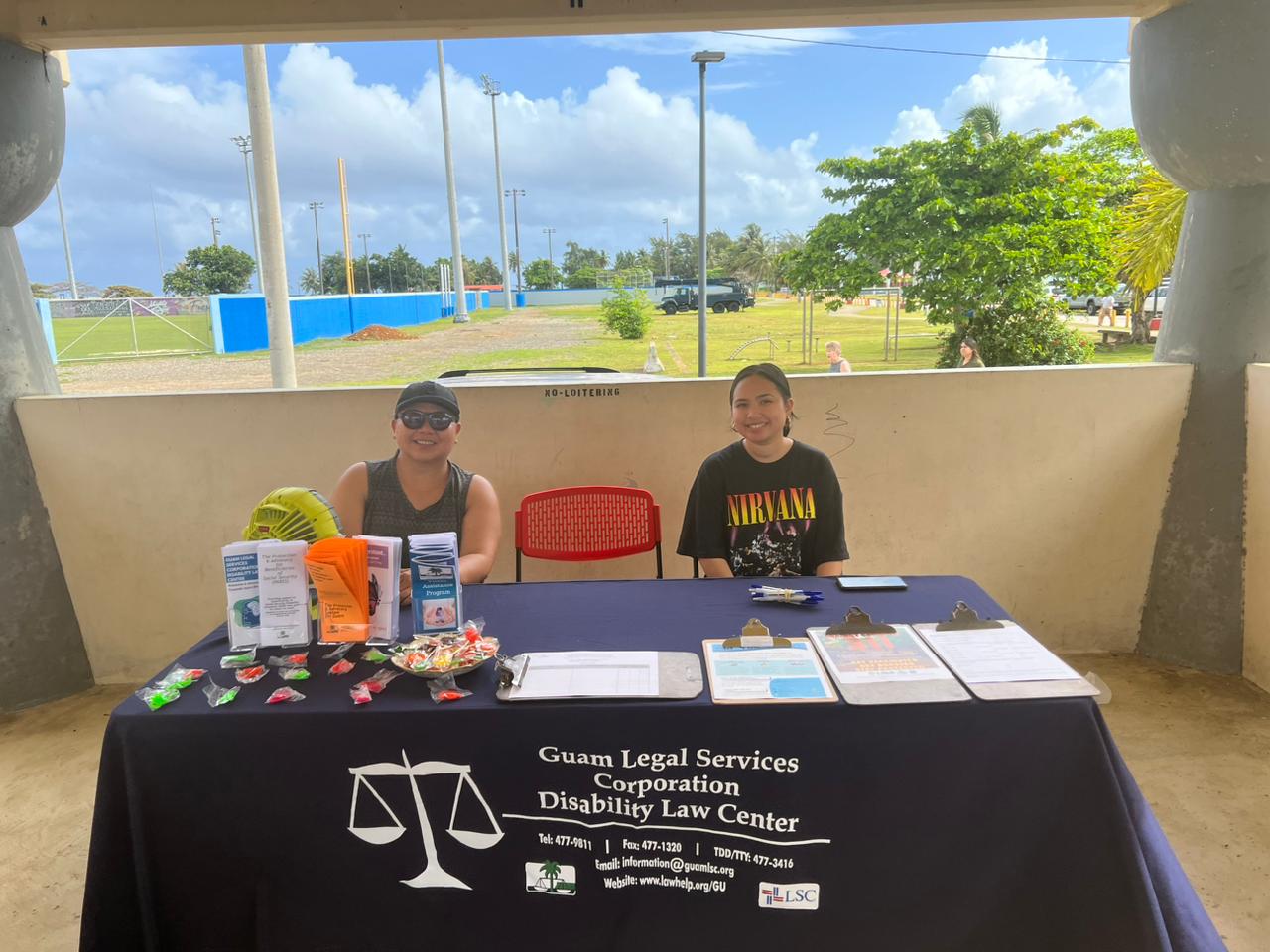 April 2023 Events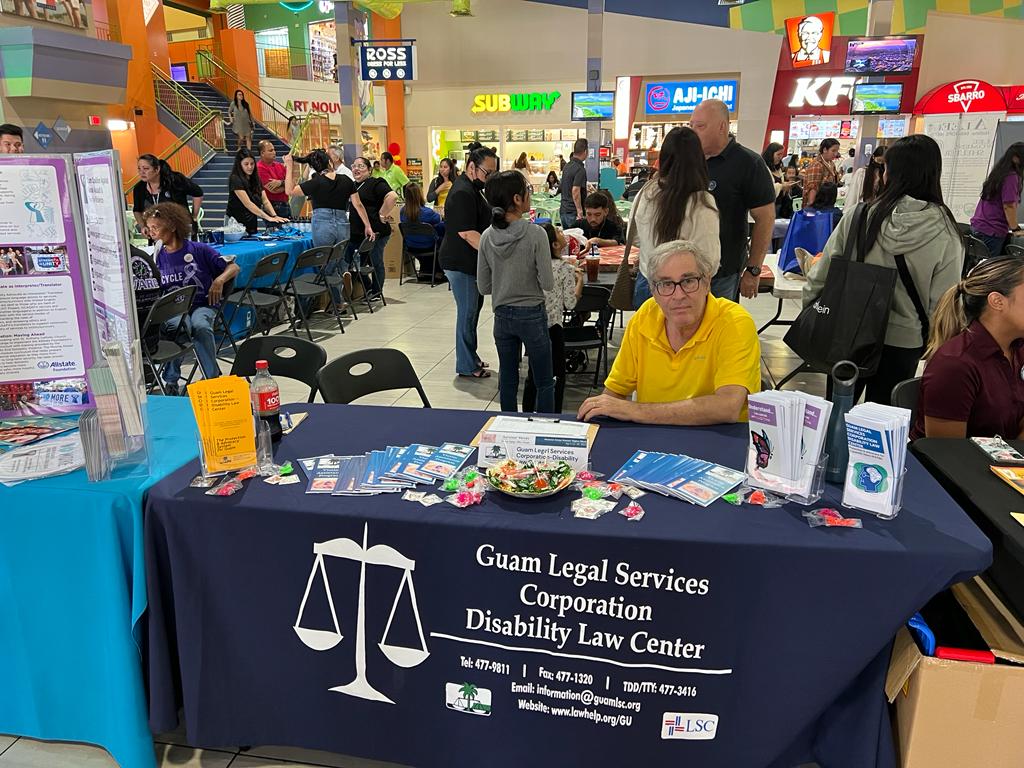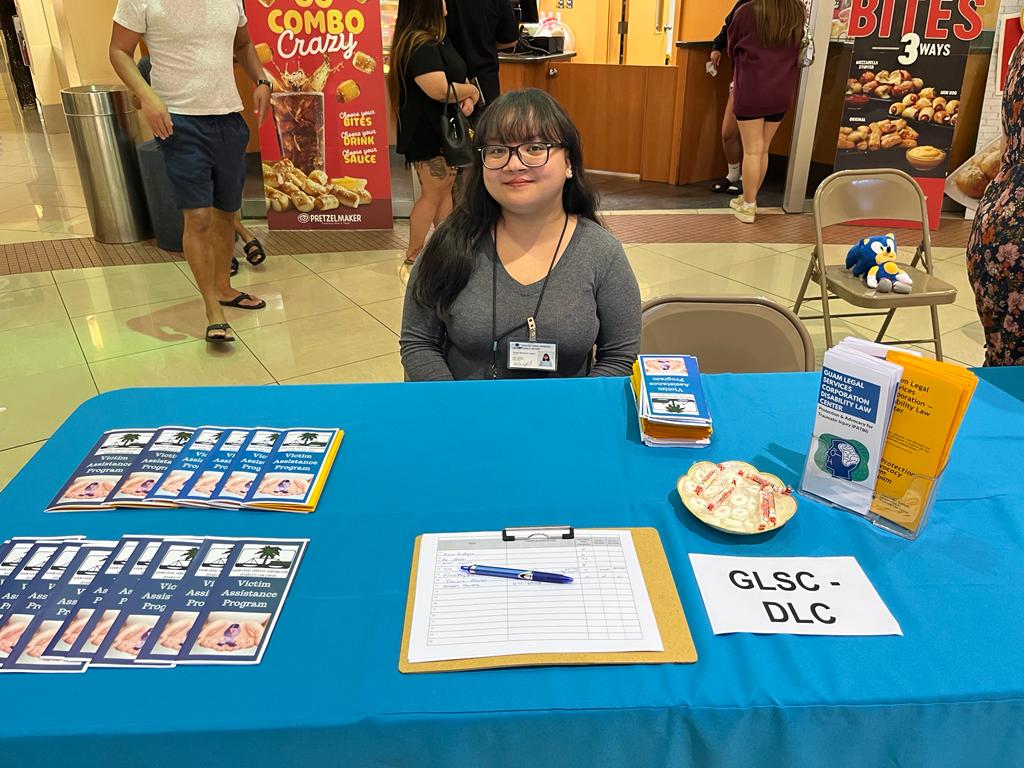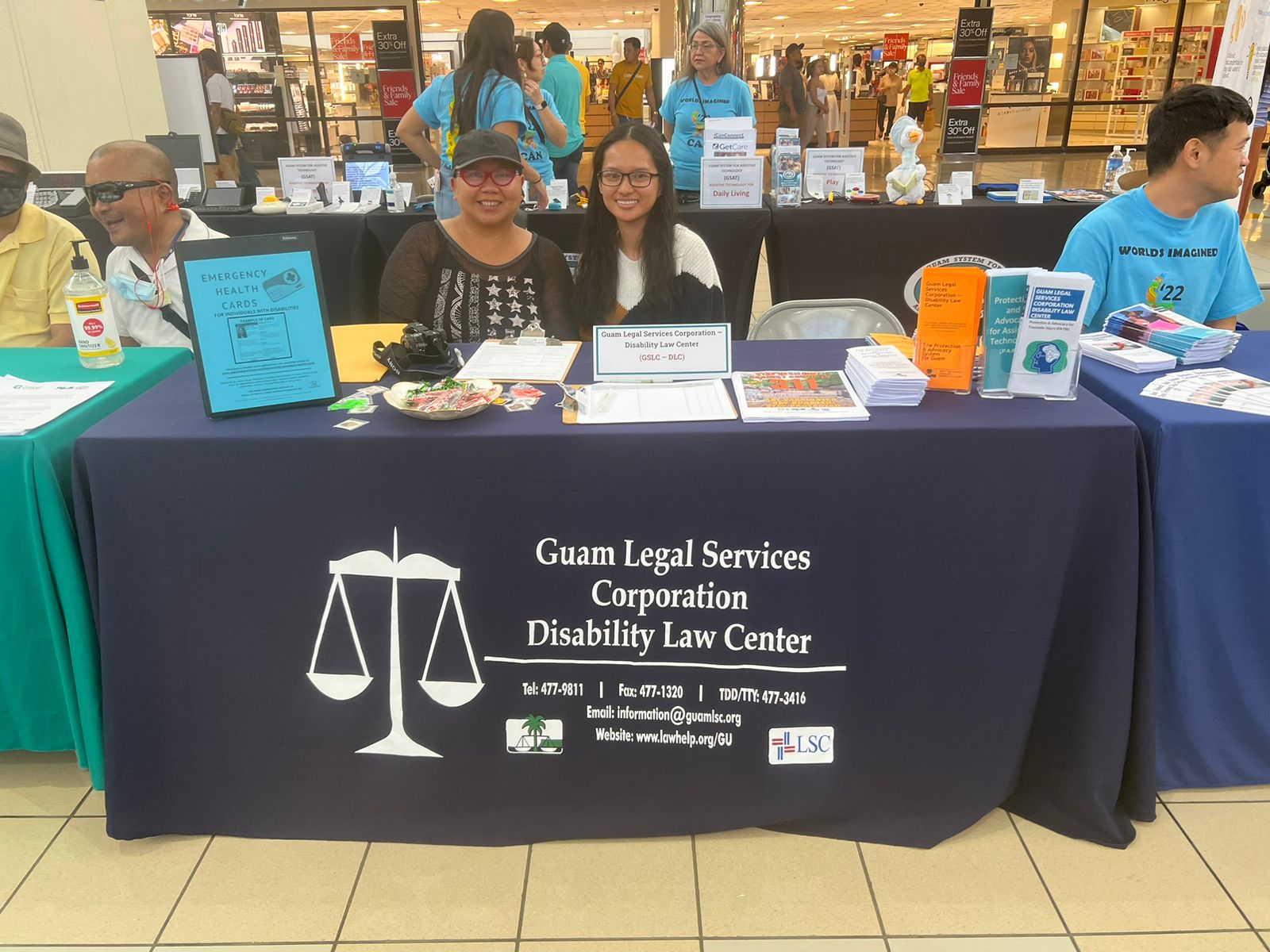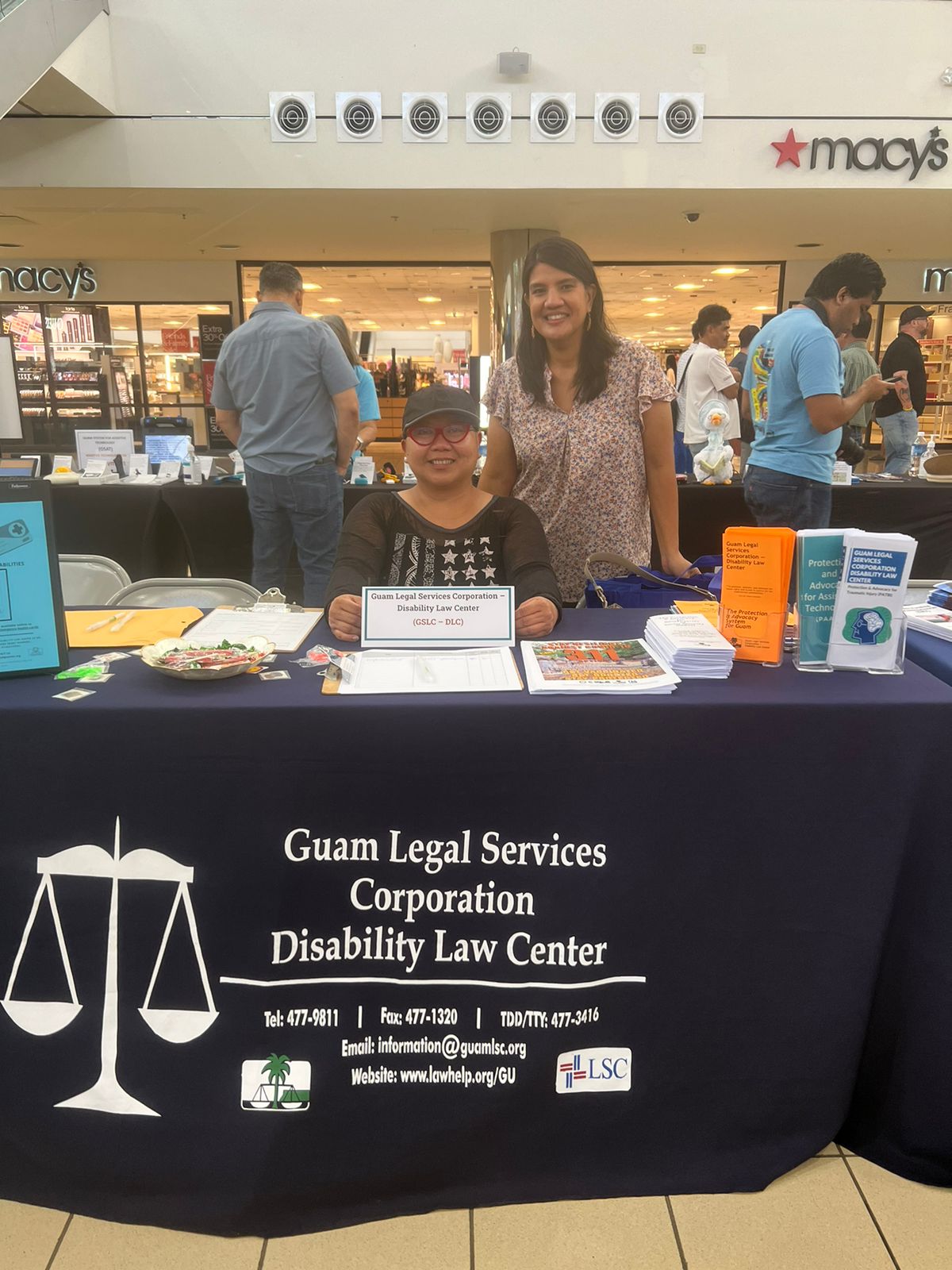 Guam Coalition Against Sexual Assault and Family Violence Community Outreach Wave
GLSC-DLC Executive Director, Atty. Daniel Somerfleck & Staff participating in the Guam Coalition Against Sexual Assault & Family Violence community outreach wave in Piti.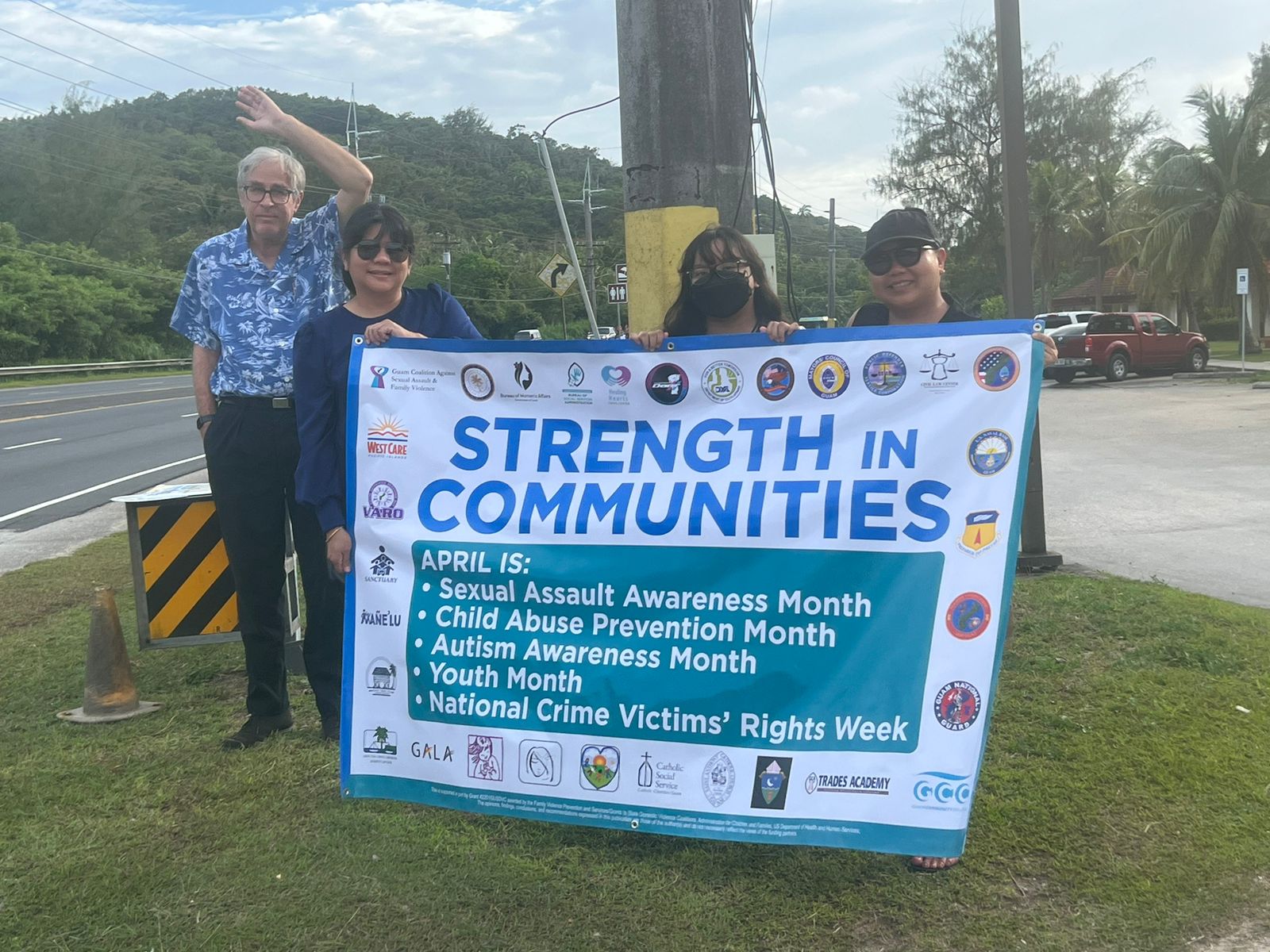 Walk Against Family Violence
GLSC-DLC's walk against Family Violence on 10/28/2022. Thank you to those who showed support by honking their horns and waving! 
#WeStandAgainstFamilyViolence
#WalkAgainstFamilyViolence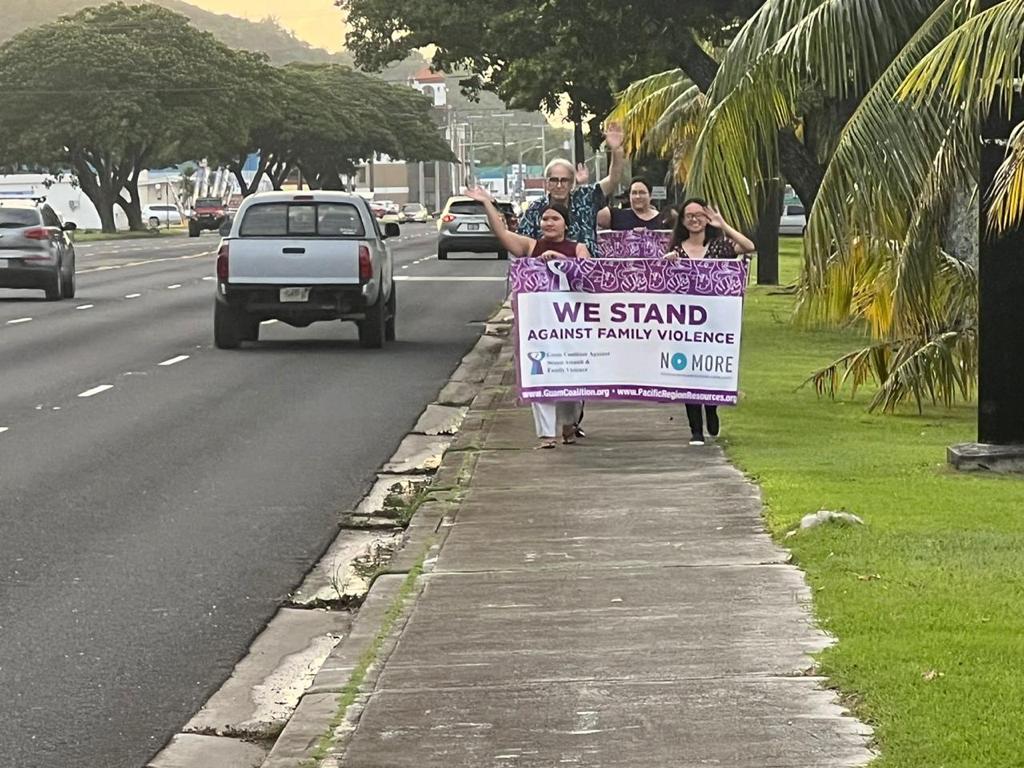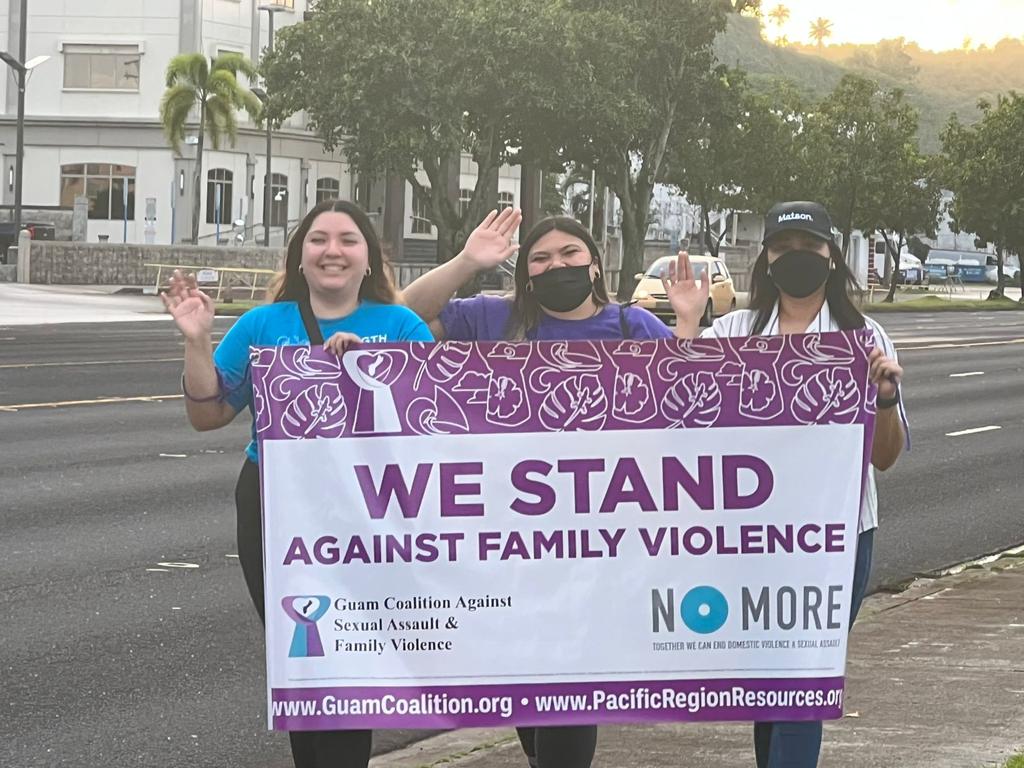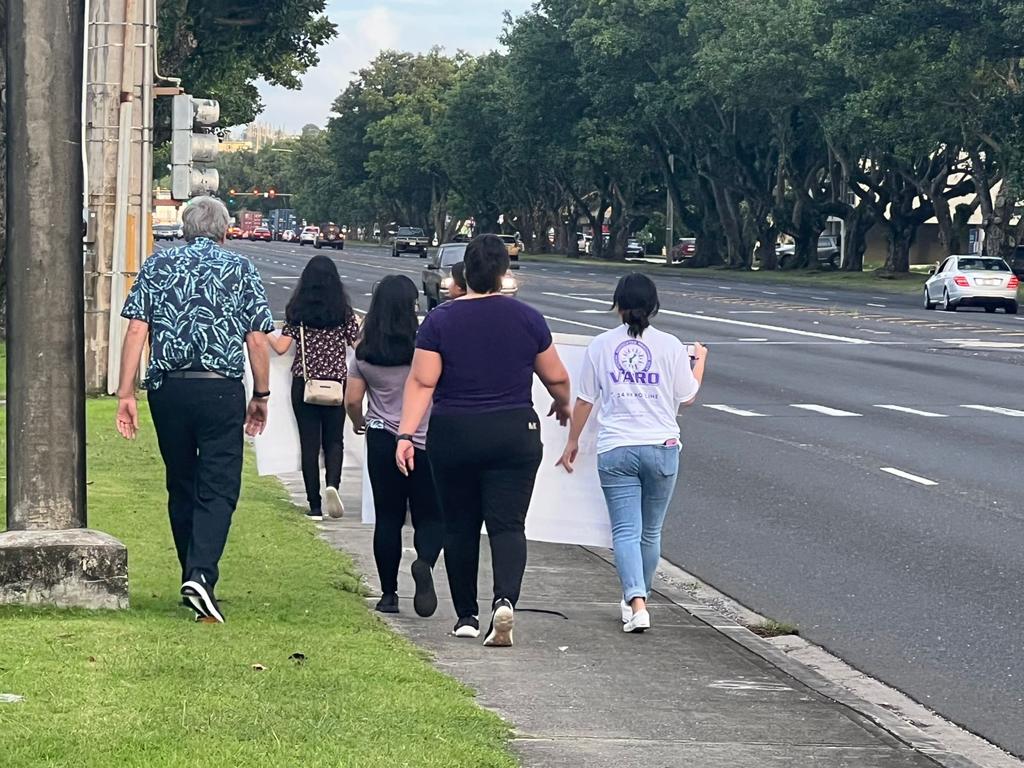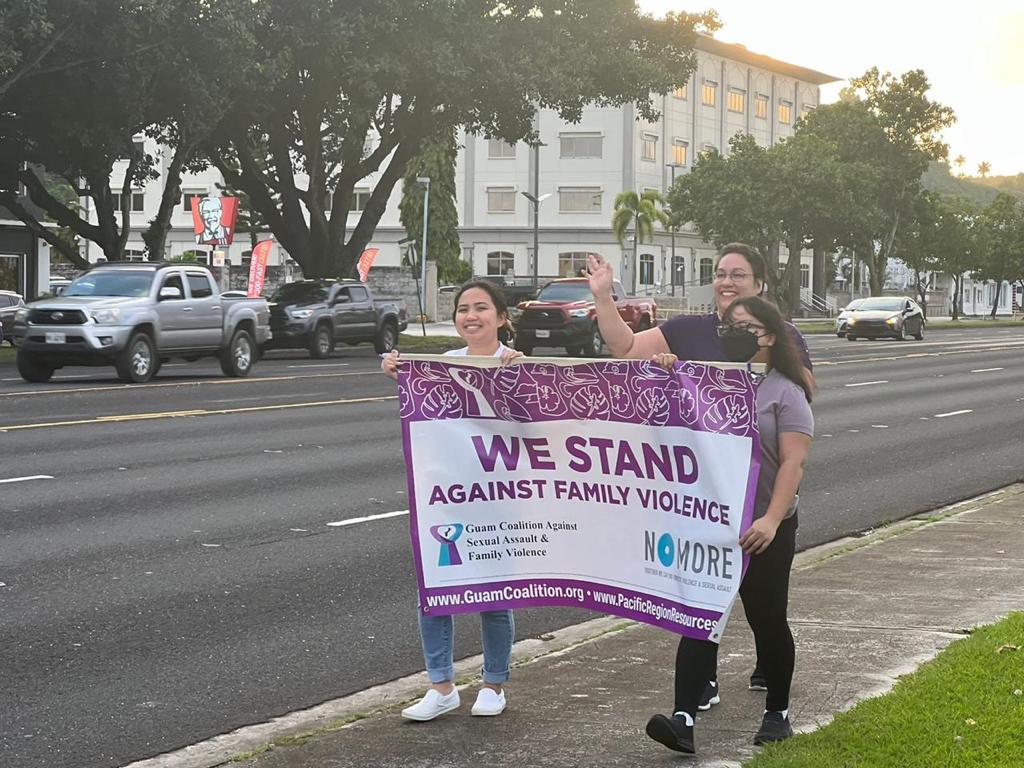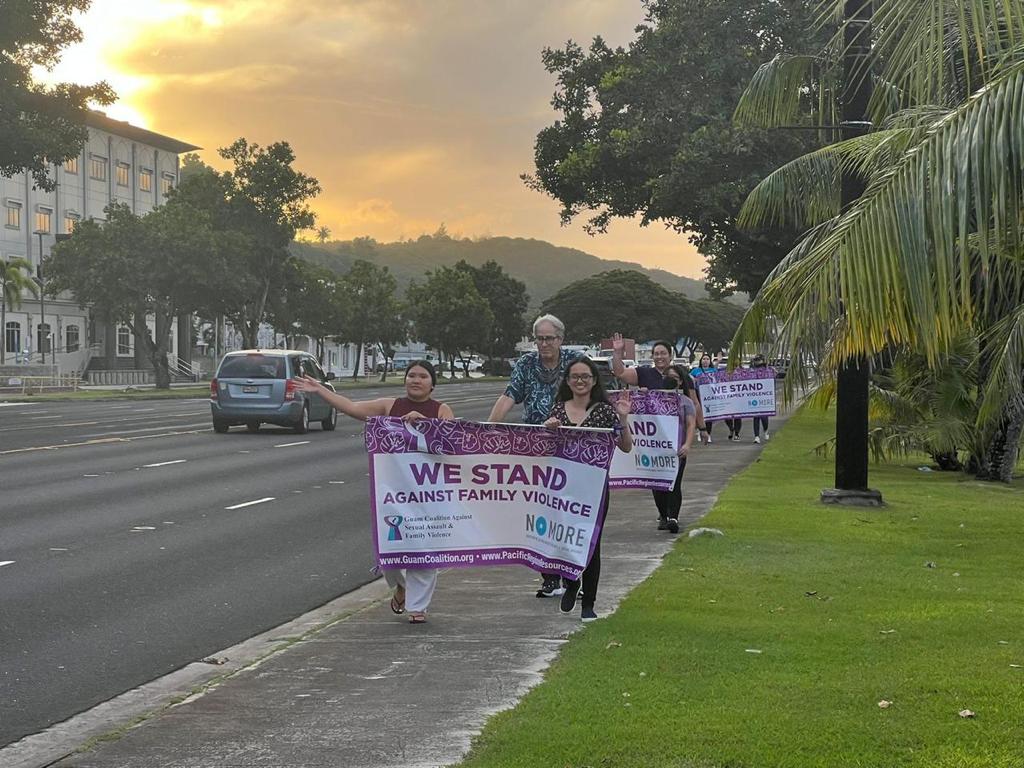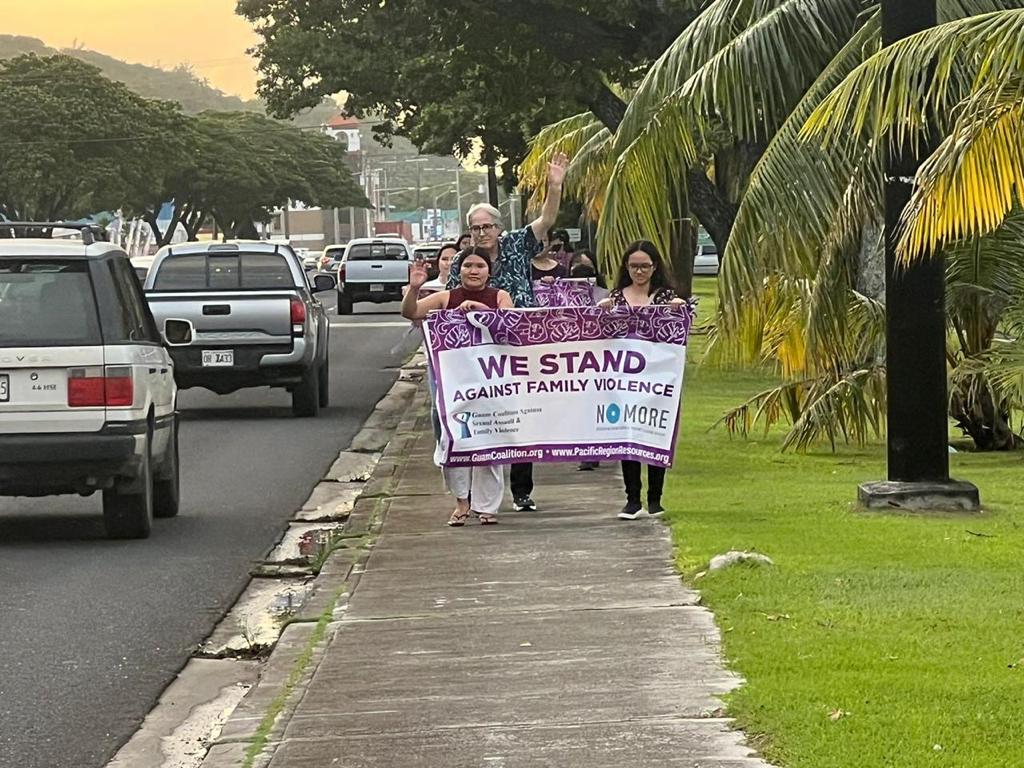 #VaccinesWork
Have a disability and need help getting vaccinated or boosted? We can help! Call 311, and press option 2.
 

 
Please get vaccinated...