OUTREACH/EVENTS
PUBLIC INPUT SESSION ON THE PROTECTION AND ADVOCACY (P&A) PROPOSED GOALS AND OBJECTIVES FOR FISCAL YEAR 2023
ATTENTION PARENTS!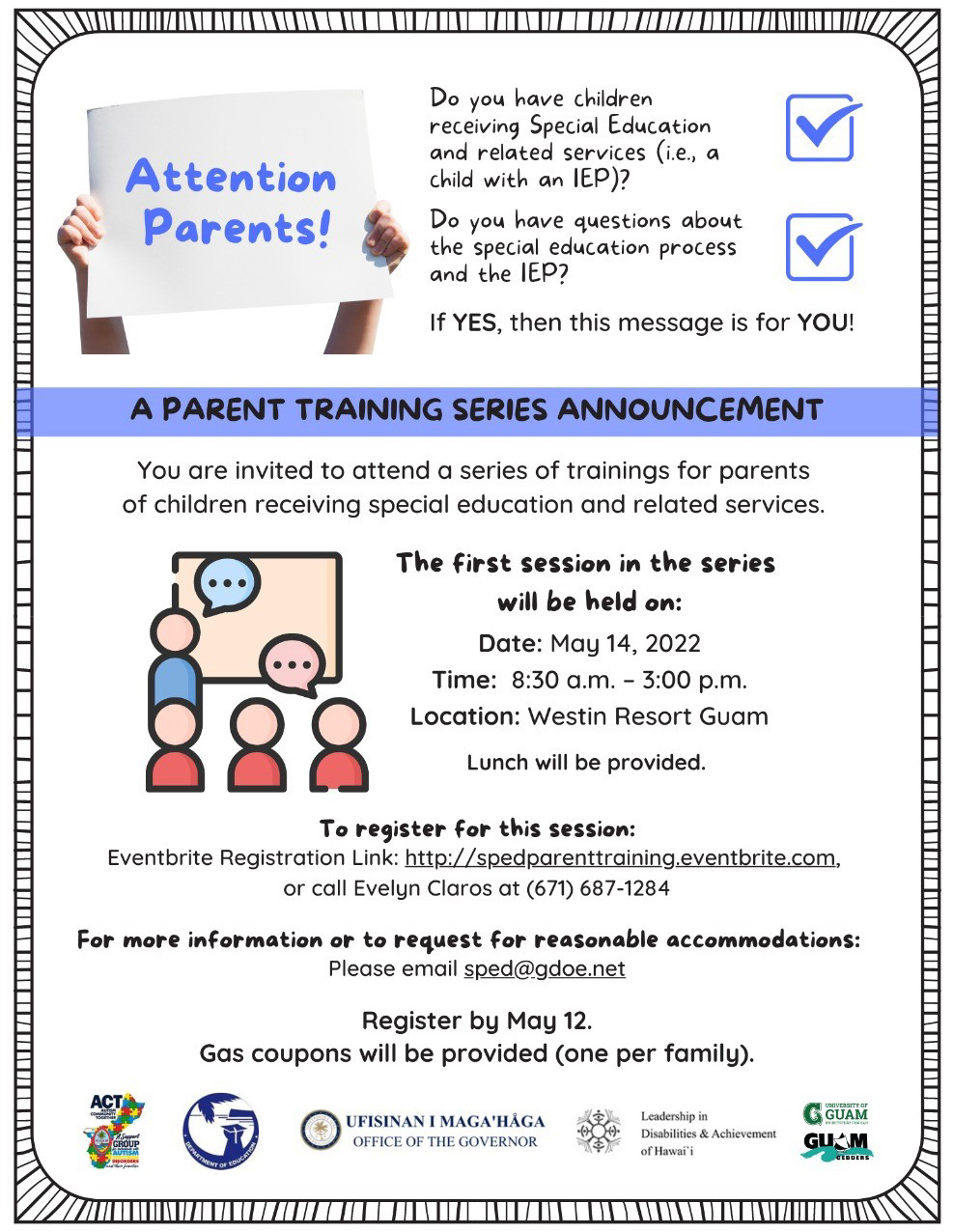 GSAT Fair at Agana Shopping Center 
Passport to Services Outreach
Thank you everyone for joining us at the Passport to Services outreach on April 22, 2022.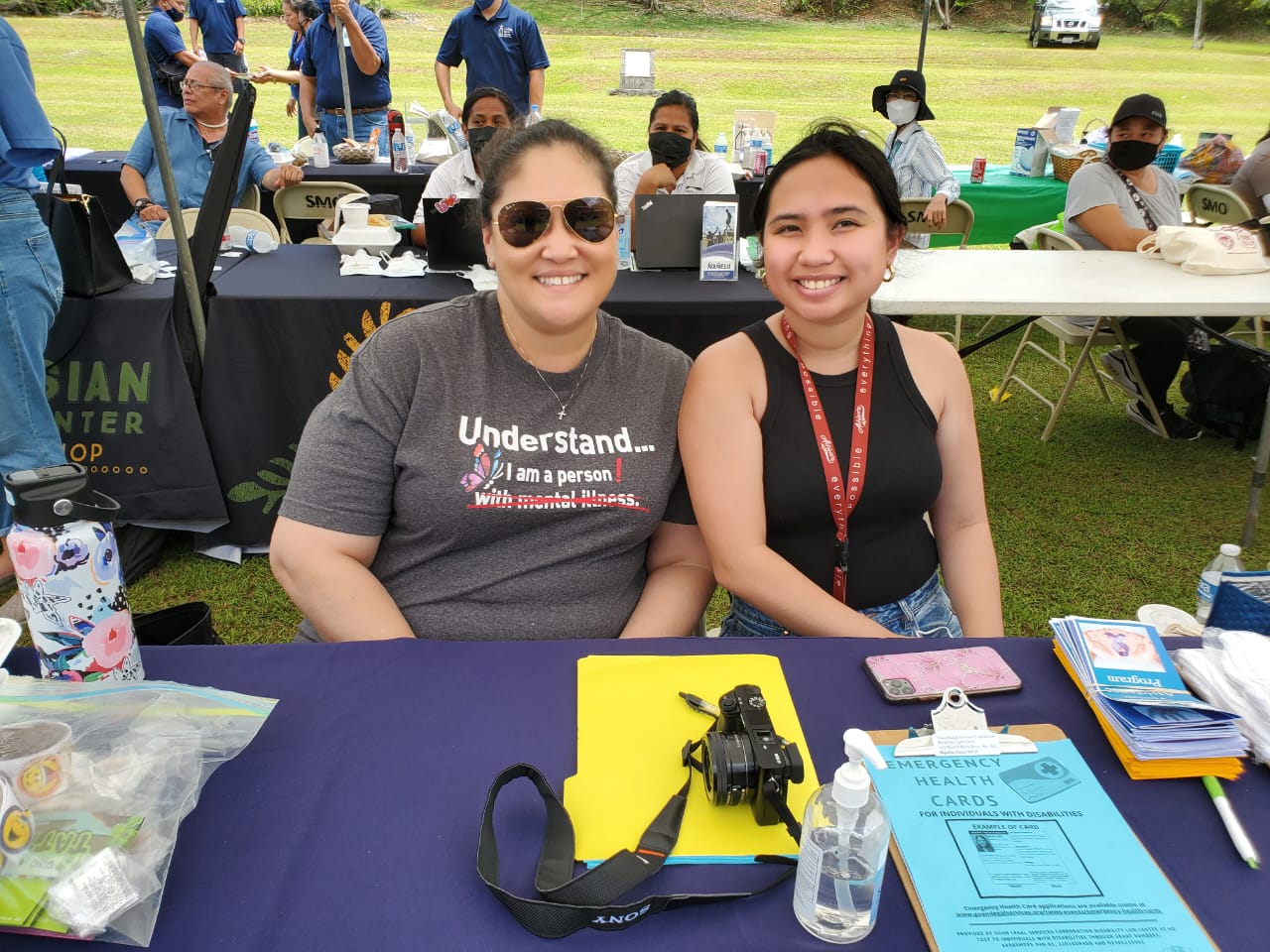 Worlds Imagine
Imagine a World of "I CAN'S" during Developmental Disabilities Awareness Month - where anything and everything is possible.
#DDawareness2022 #DDAM2022 #WorldsImagined

 
Please get vaccinated...
April is Sexual Assault Awareness Month 
On Fridays, Guam Legal Services Corporation-Disability Law Center has committed to wear blue or teal colors to show our support for survivors of sexual assault during the month of April.
#SAAM #SAAM2021 #SexualAssaultAwarenessMonth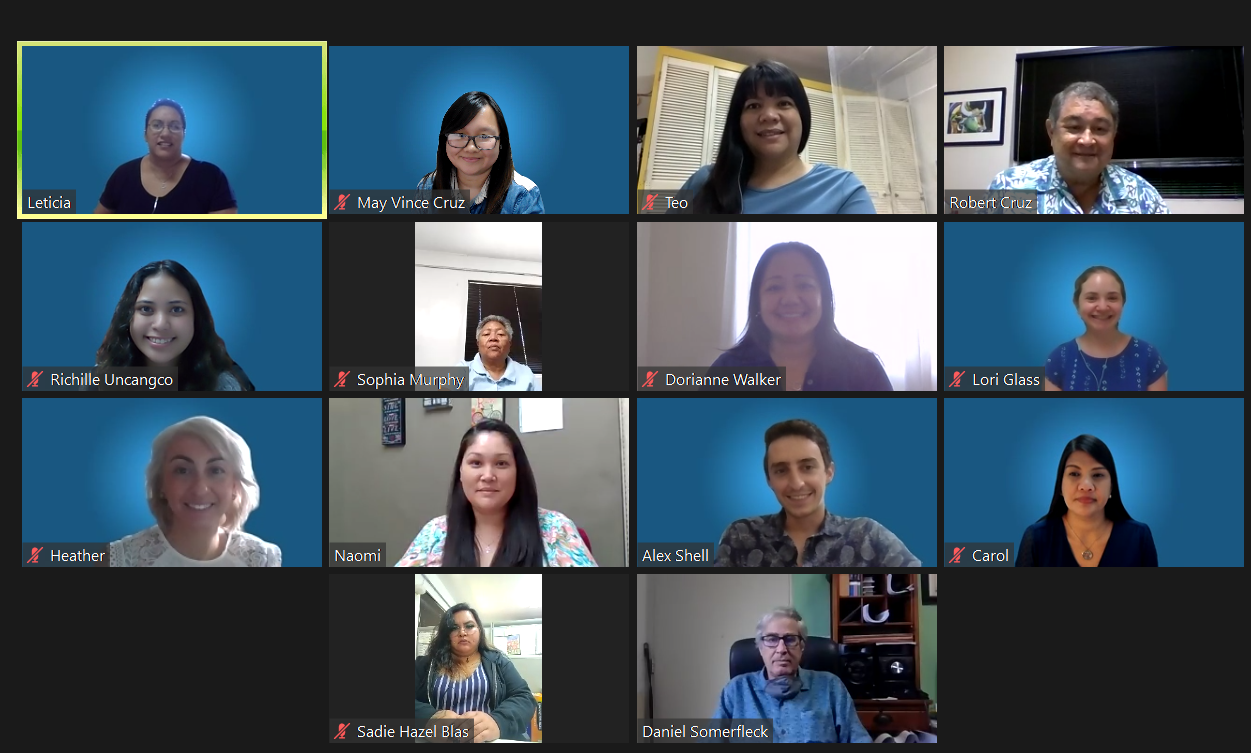 27TH ANNUAL GUAM SYSTEM FOR ASSISTIVE TECHNOLOGY CONFERENCE

RECORDINGS
UOG CEDDERS: 27th Annual Conference Part I
UOG CEDDERS: 27th Annual Conference Part II
UOG CEDDERS: 27th Annual Conference Part III